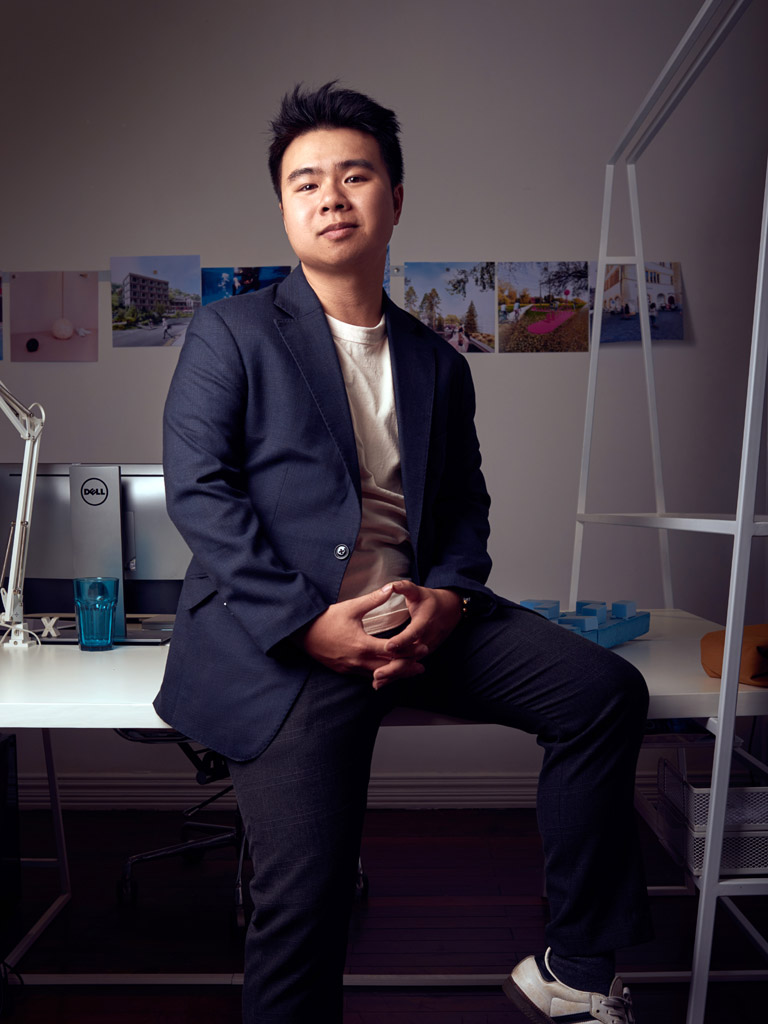 Welcome Quang Anh Ha
Quang Anh Ha is a Vietnamese Architect with recognize international experience. After graduating in Architecture from the Hanoi Architecture University, he moved to France to continue his studies at l'Ecole Nationale Supérieure d'Architecture de Grenoble. 
He returned to Vietnam in 2015  after living in Paris, where he got the opportunity to start his professional career. 
Quang Anh likes to blur boundaries between architecture, graphics and design. His international background allows him to connect local and global together.