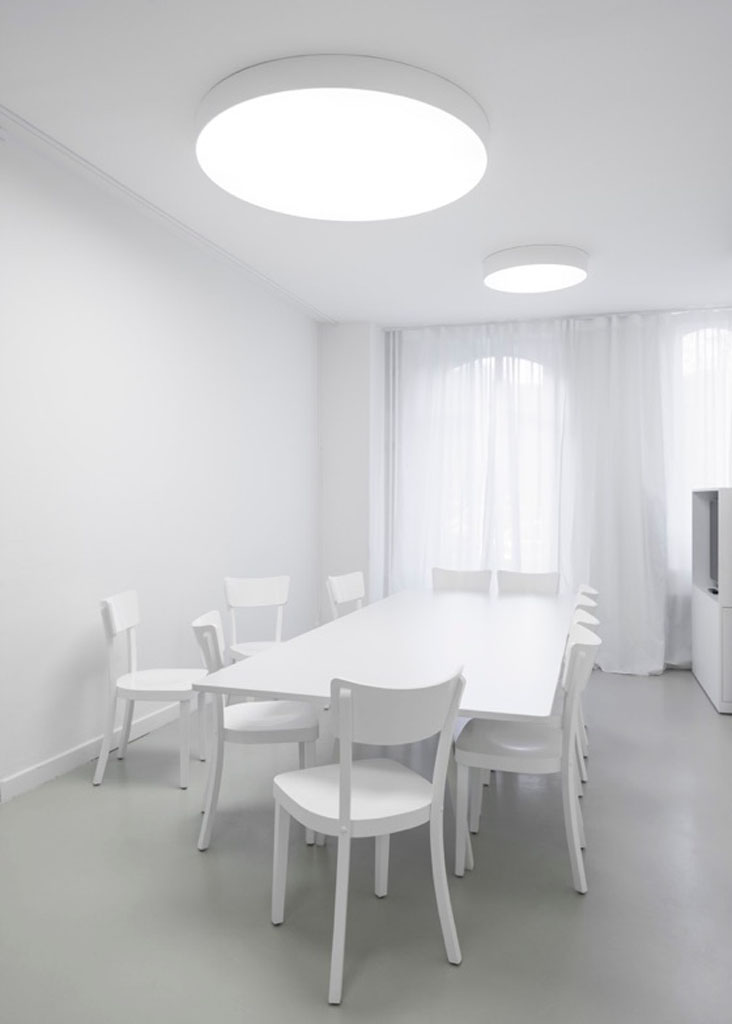 First series of collaboration with Atelier March, Geneva, Switzerland
Atelier March and Multiply Office starts a series of collaboration on different projects. Atelier March, is a Swiss Architecture office based in Geneva, Switzerland. The office is led by the two partners Francois Dulon and Juan Madrinan. They recently completed the renovation of the grand Theatre of Geneva.
Nicolas Moser and Juan Madrinan met at the Swiss Federal Institute of Technology in Lausanne. Since then they came to appreciate collaborating together.