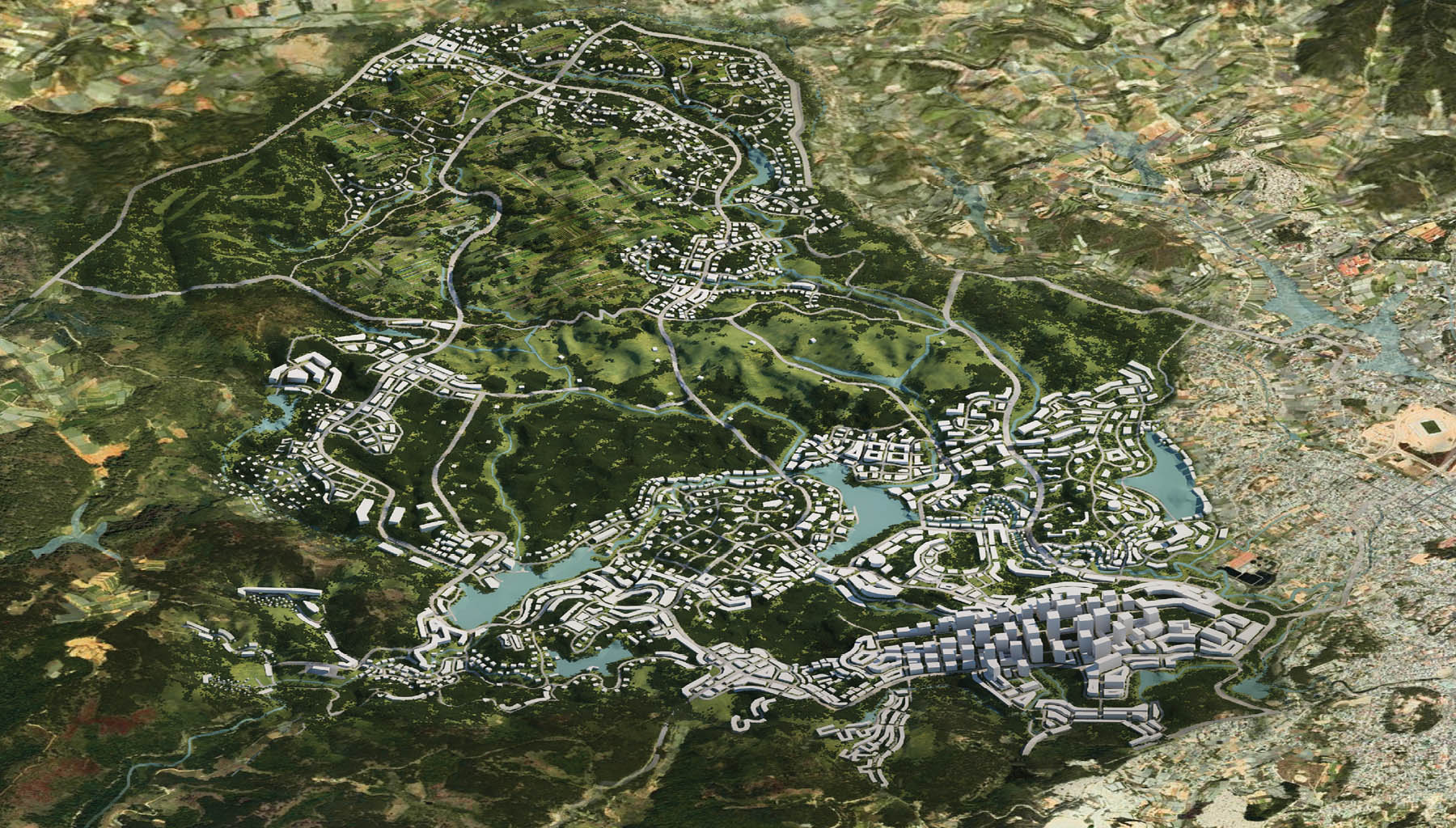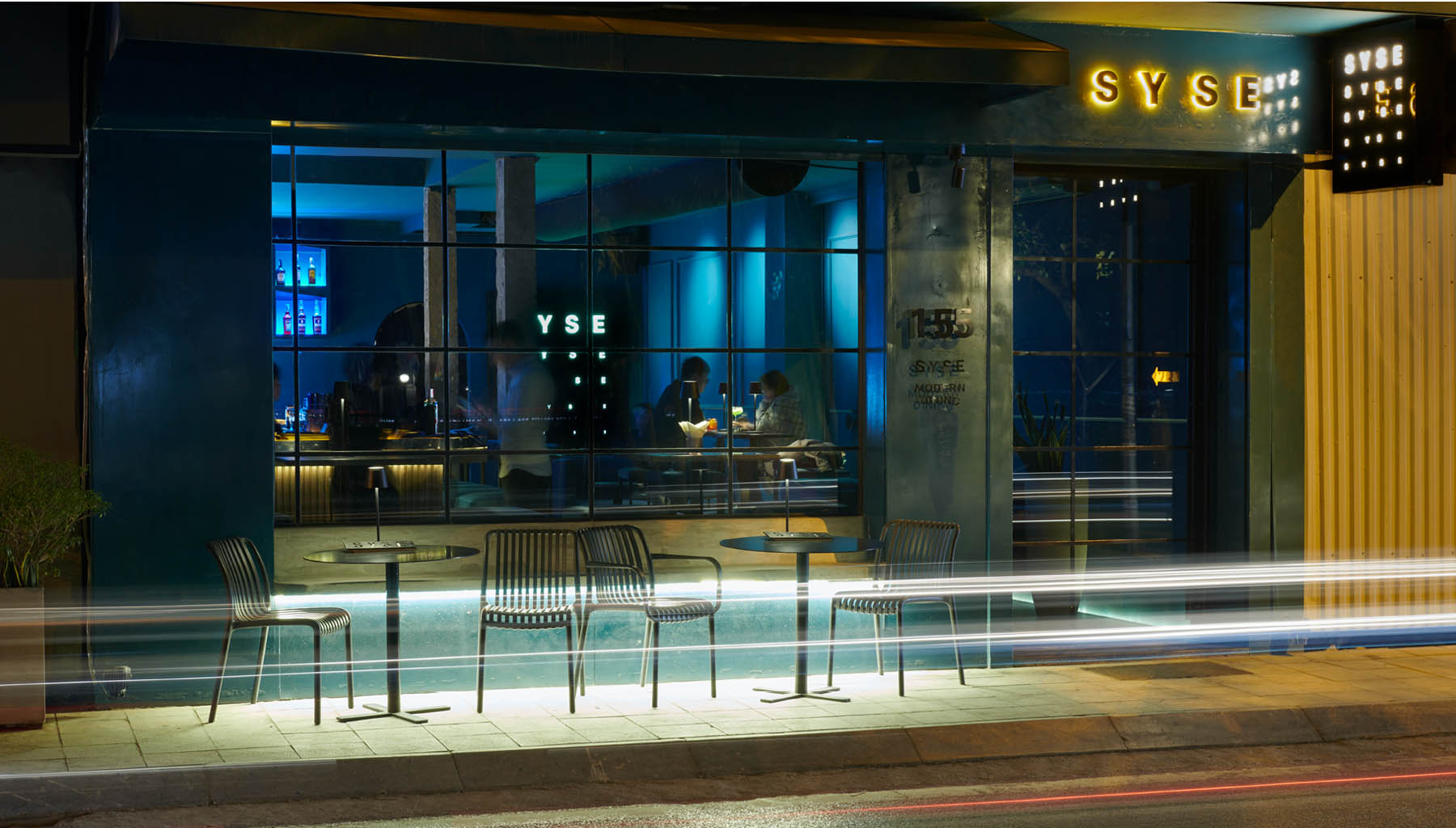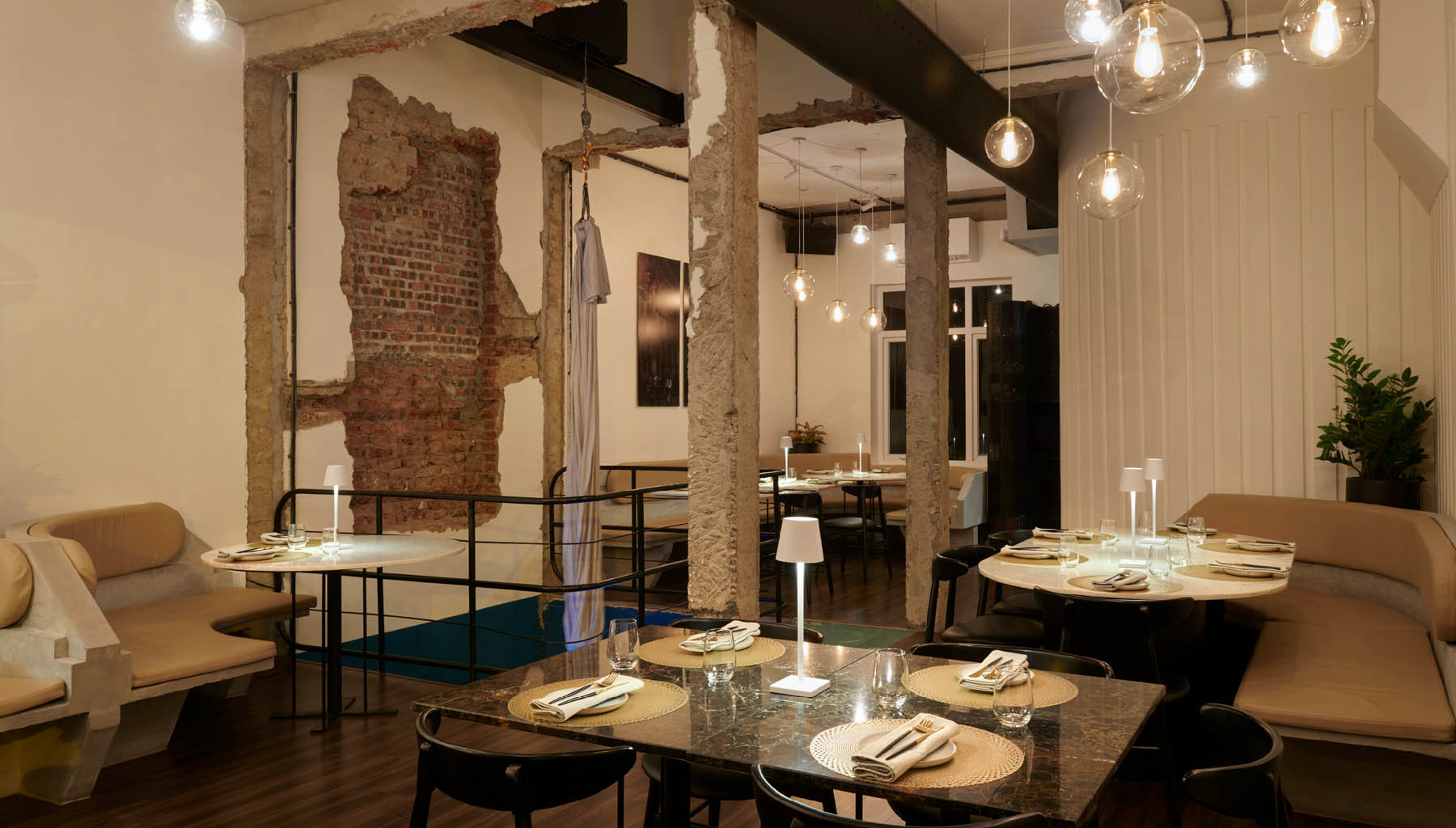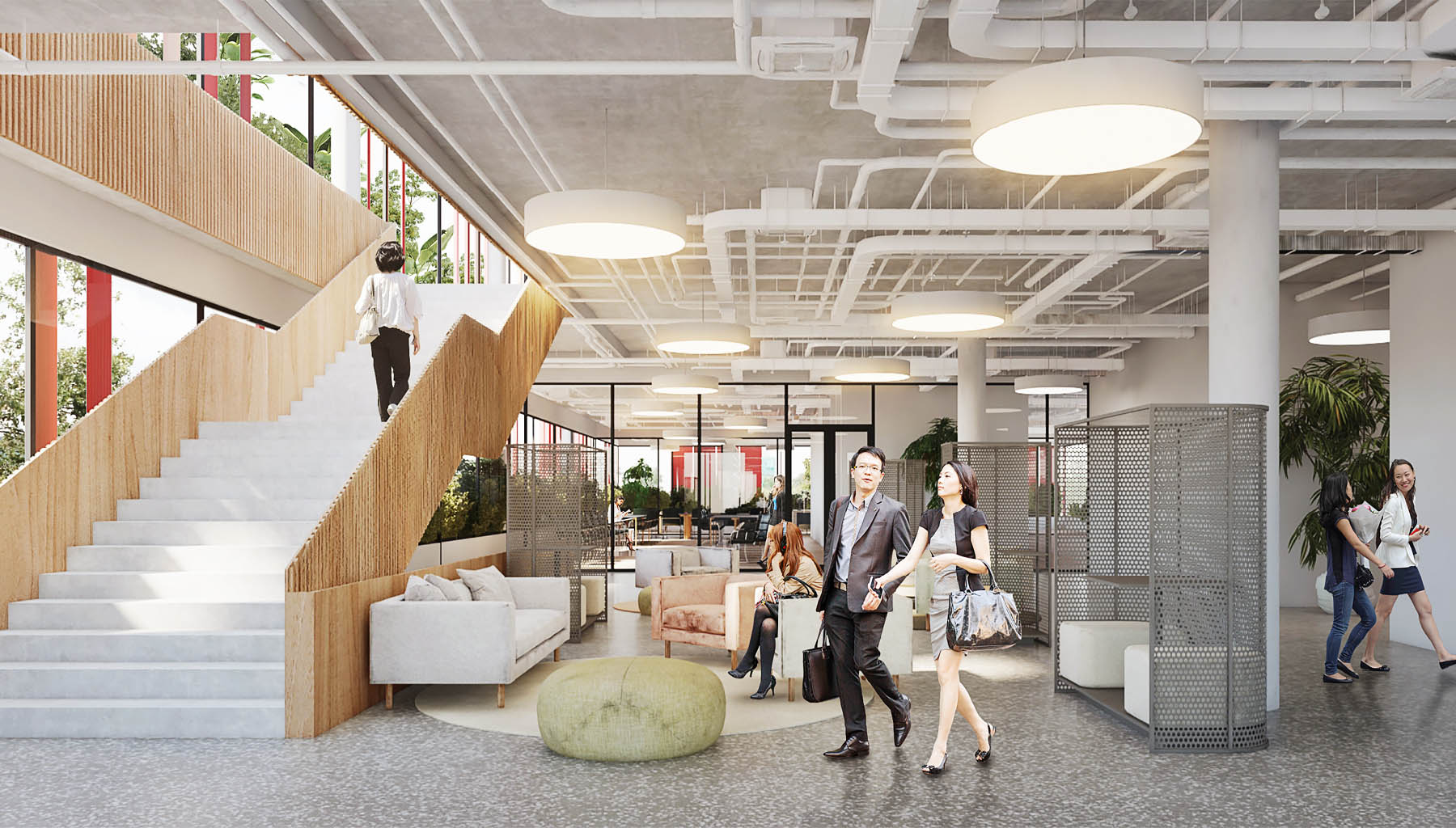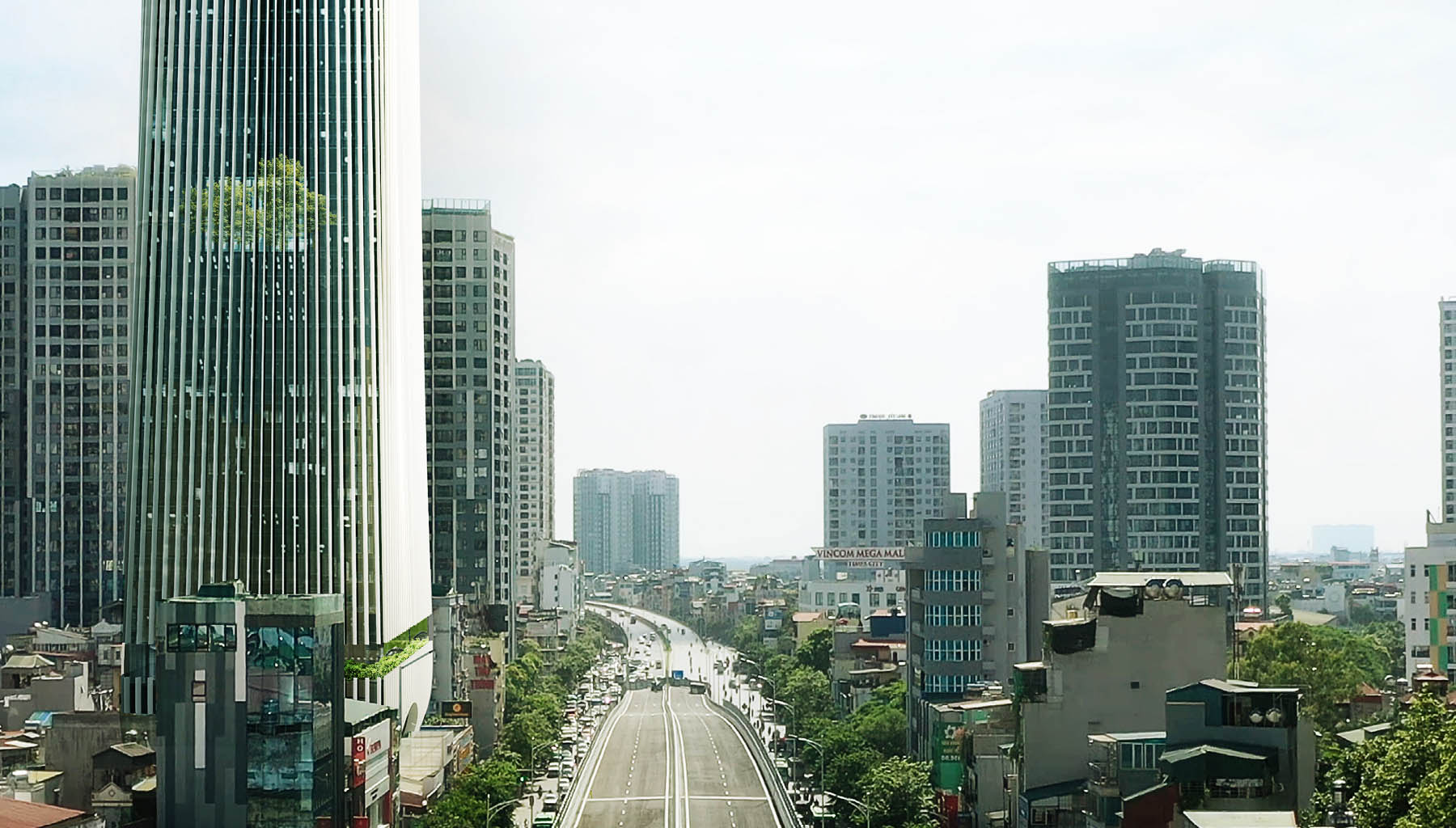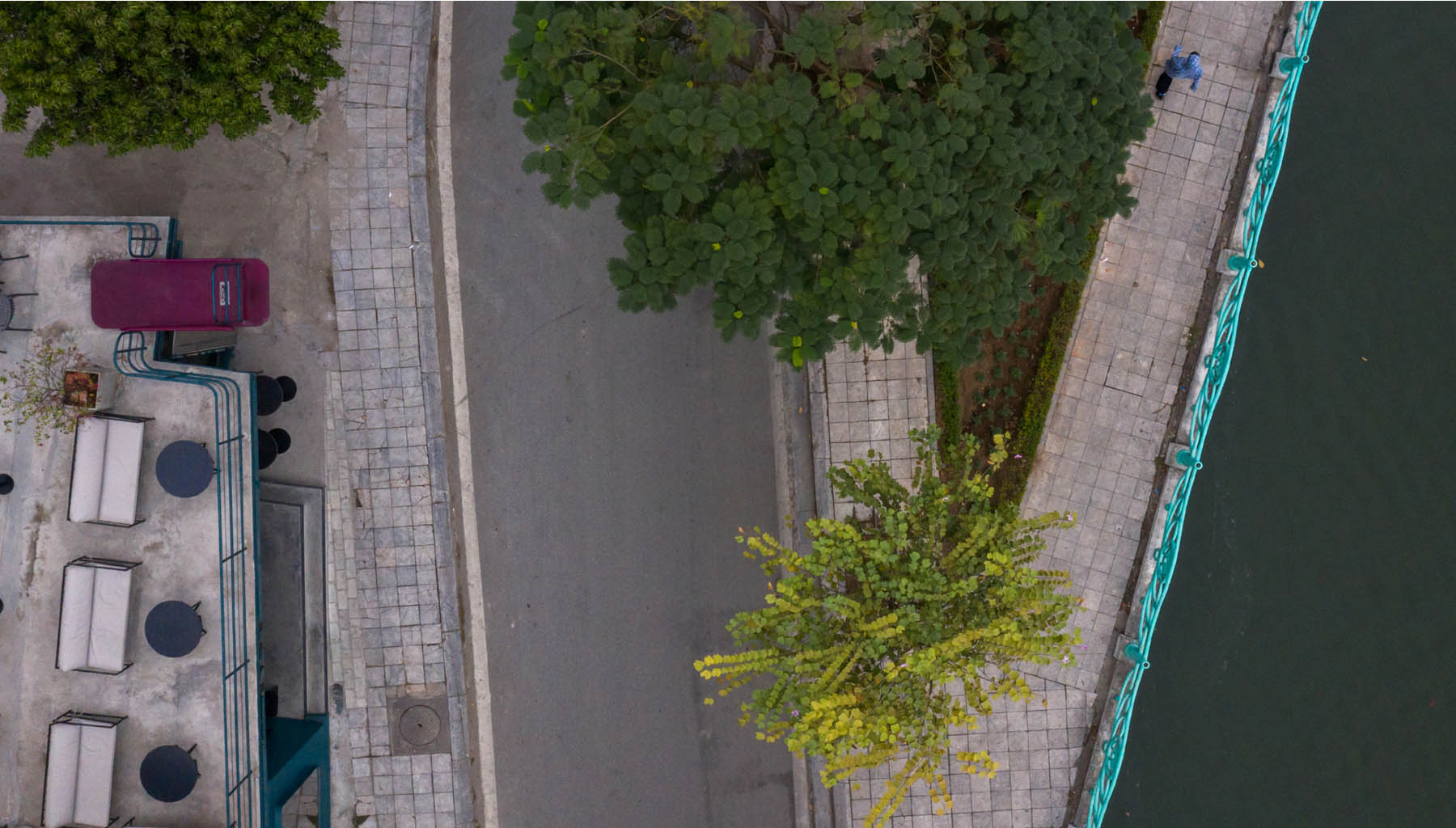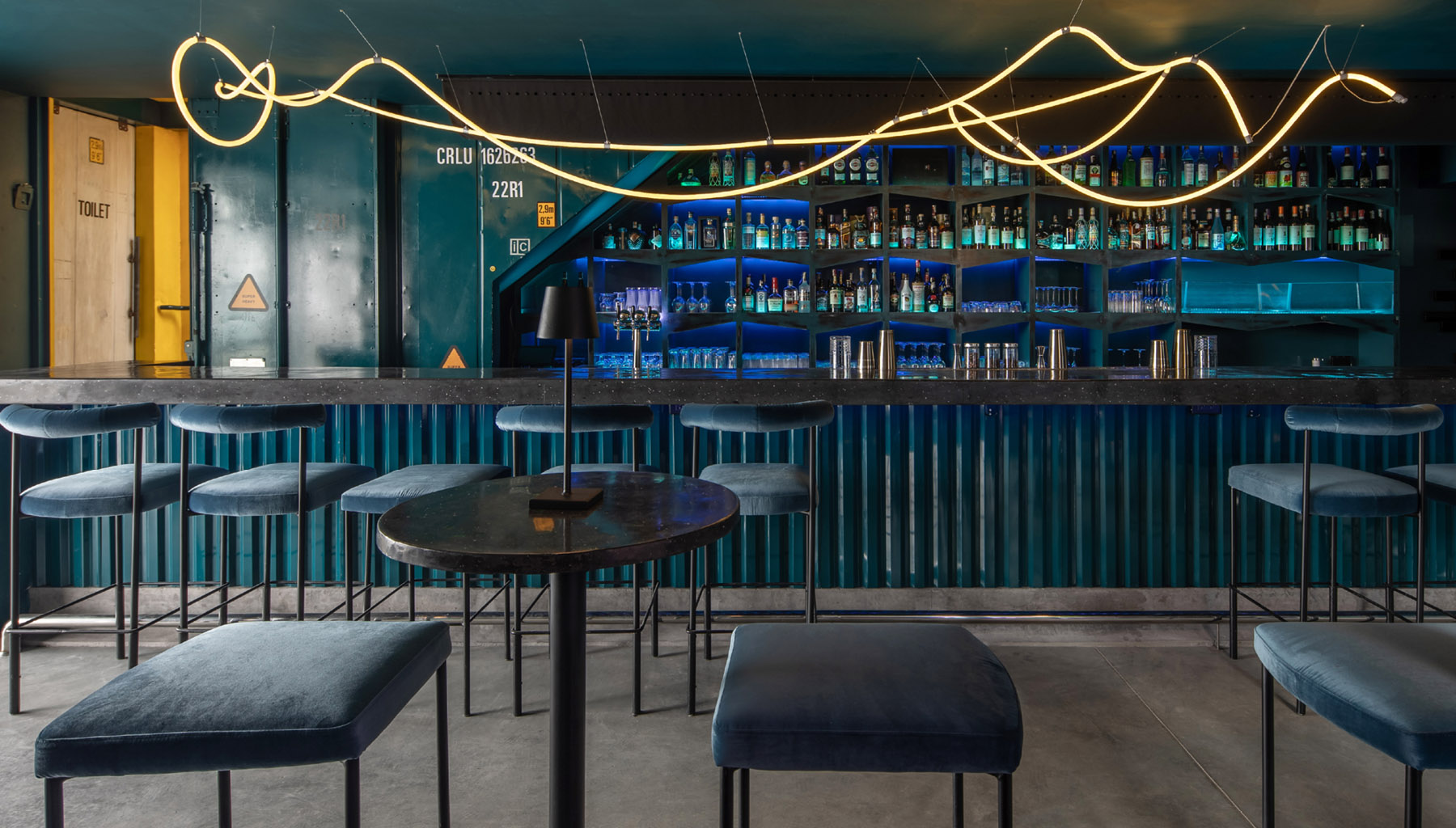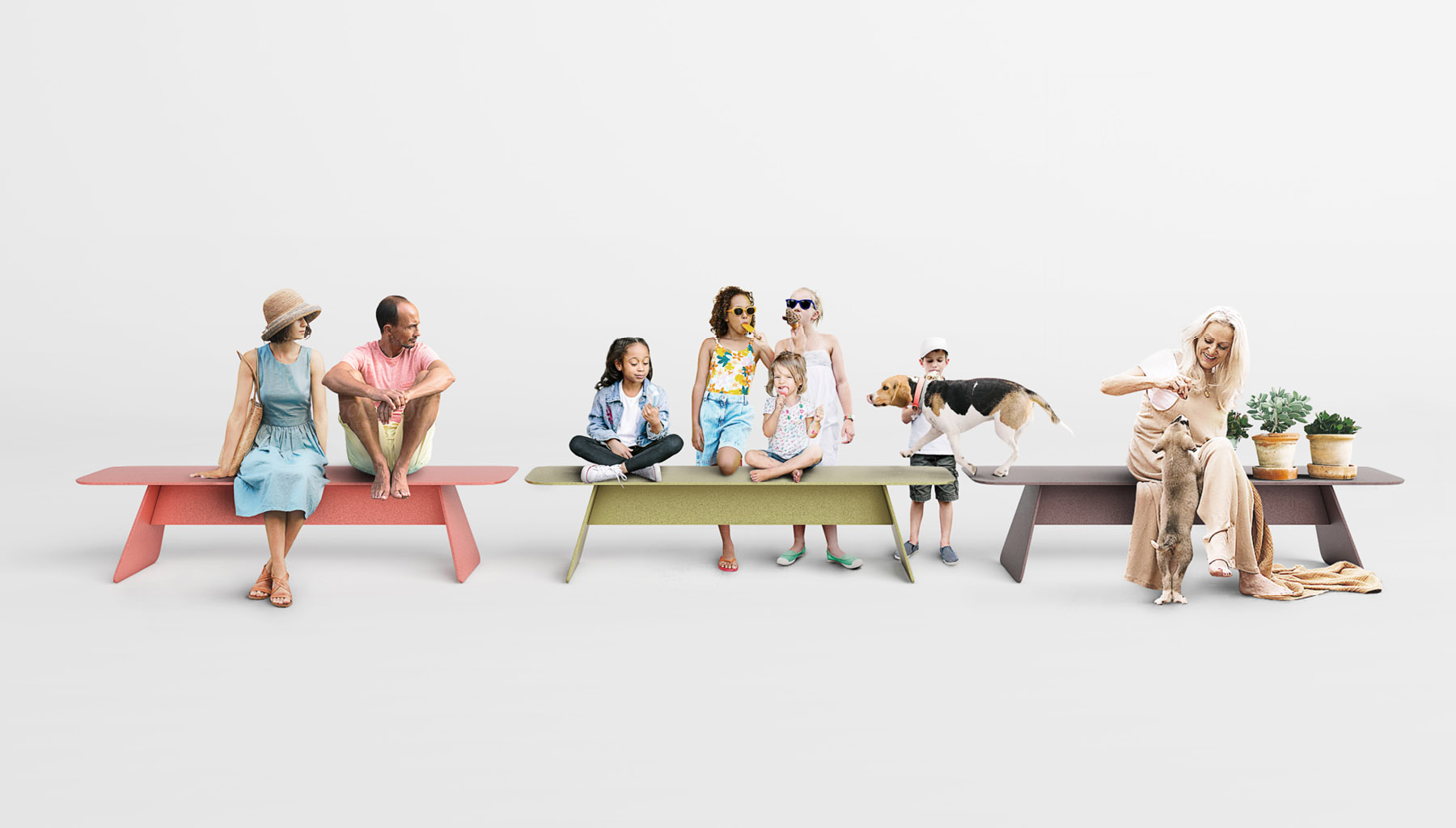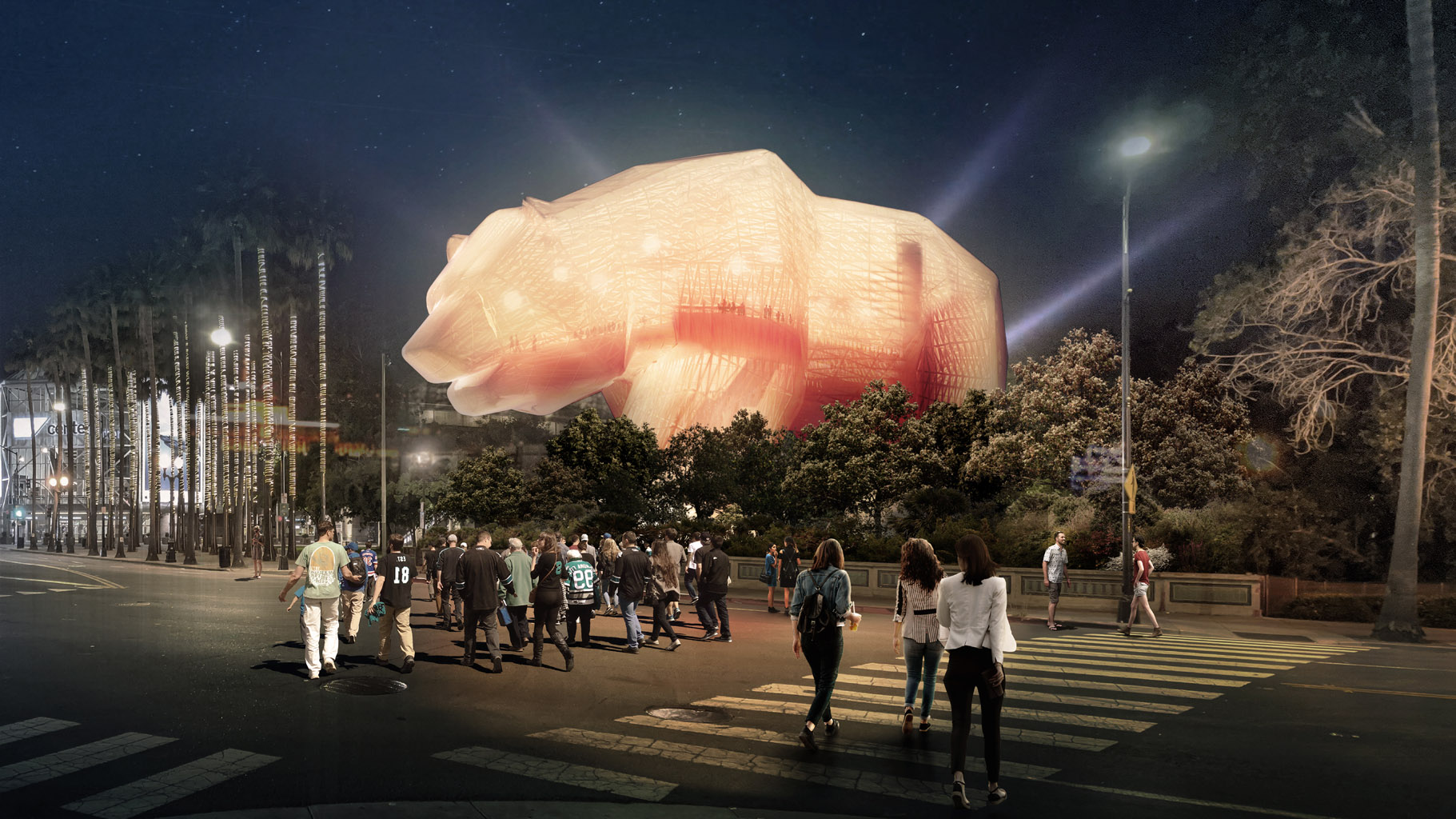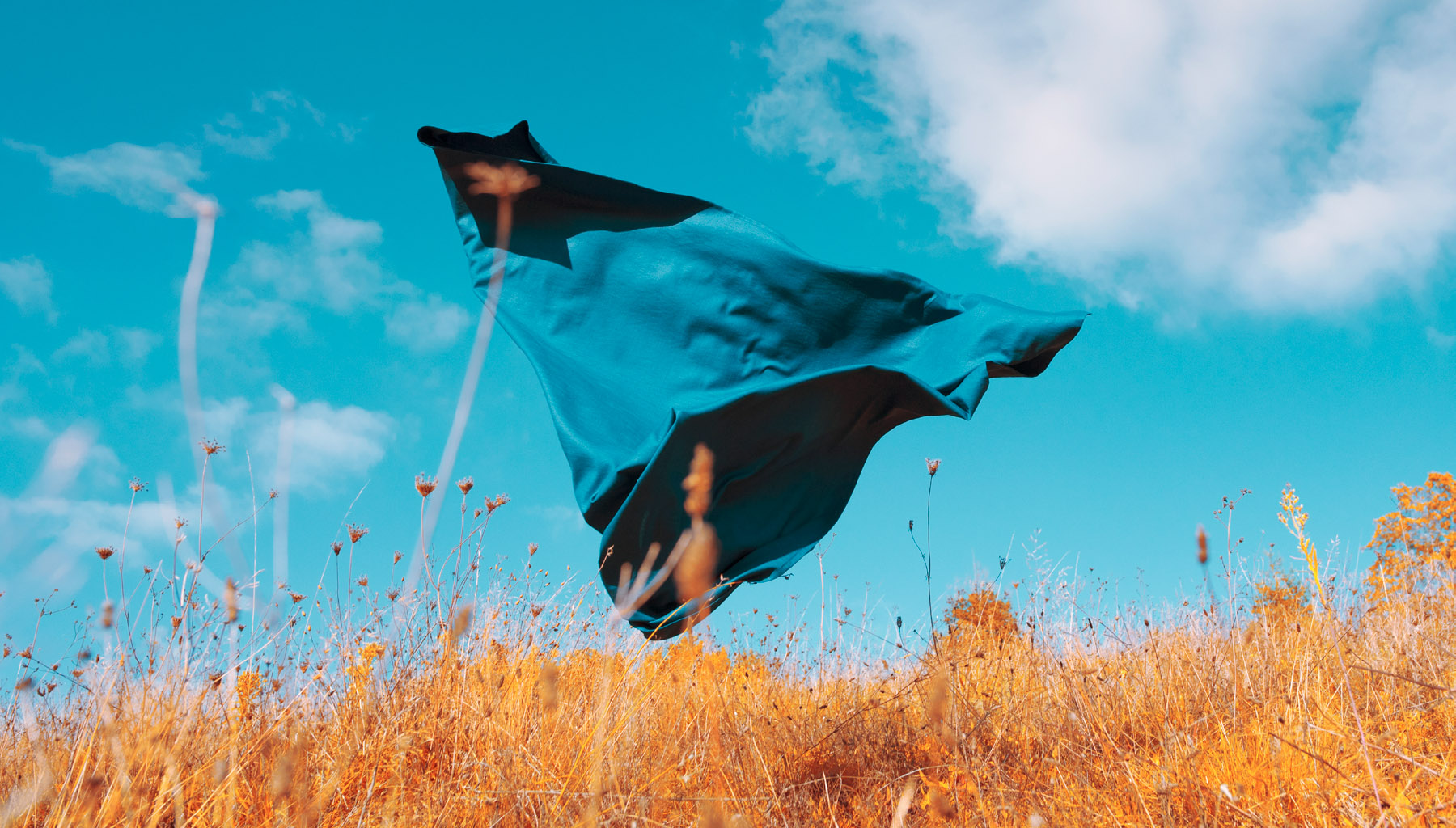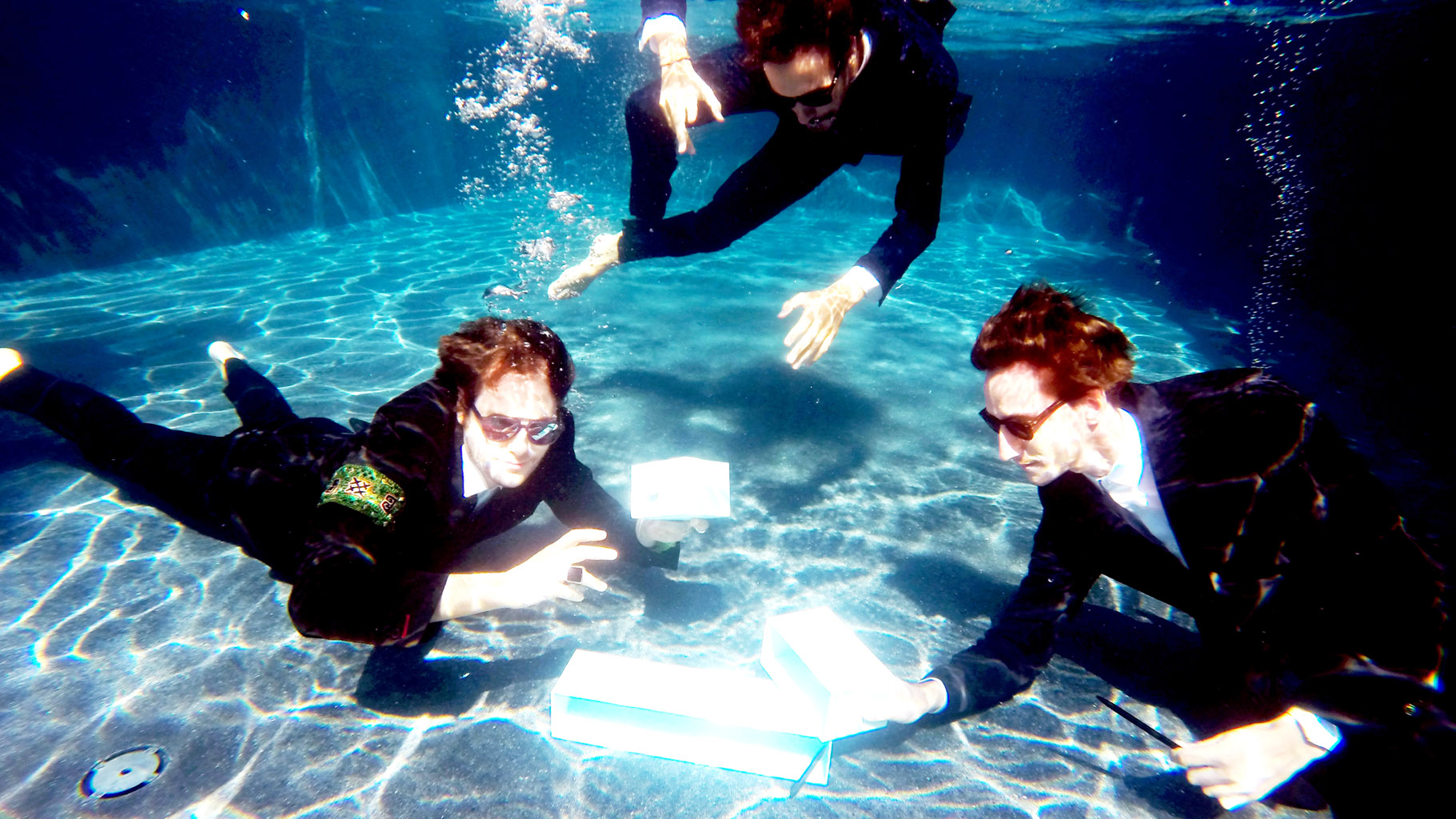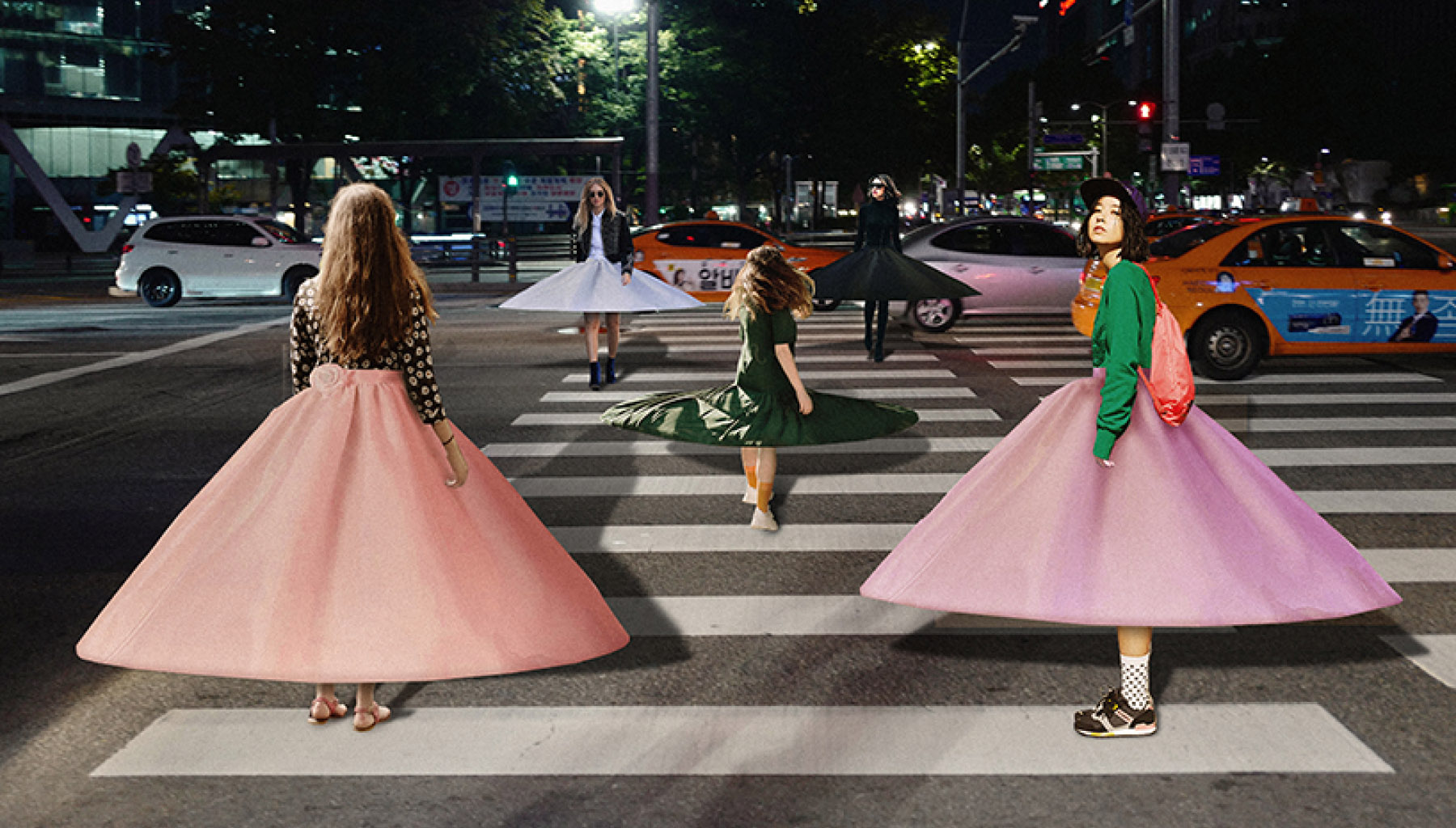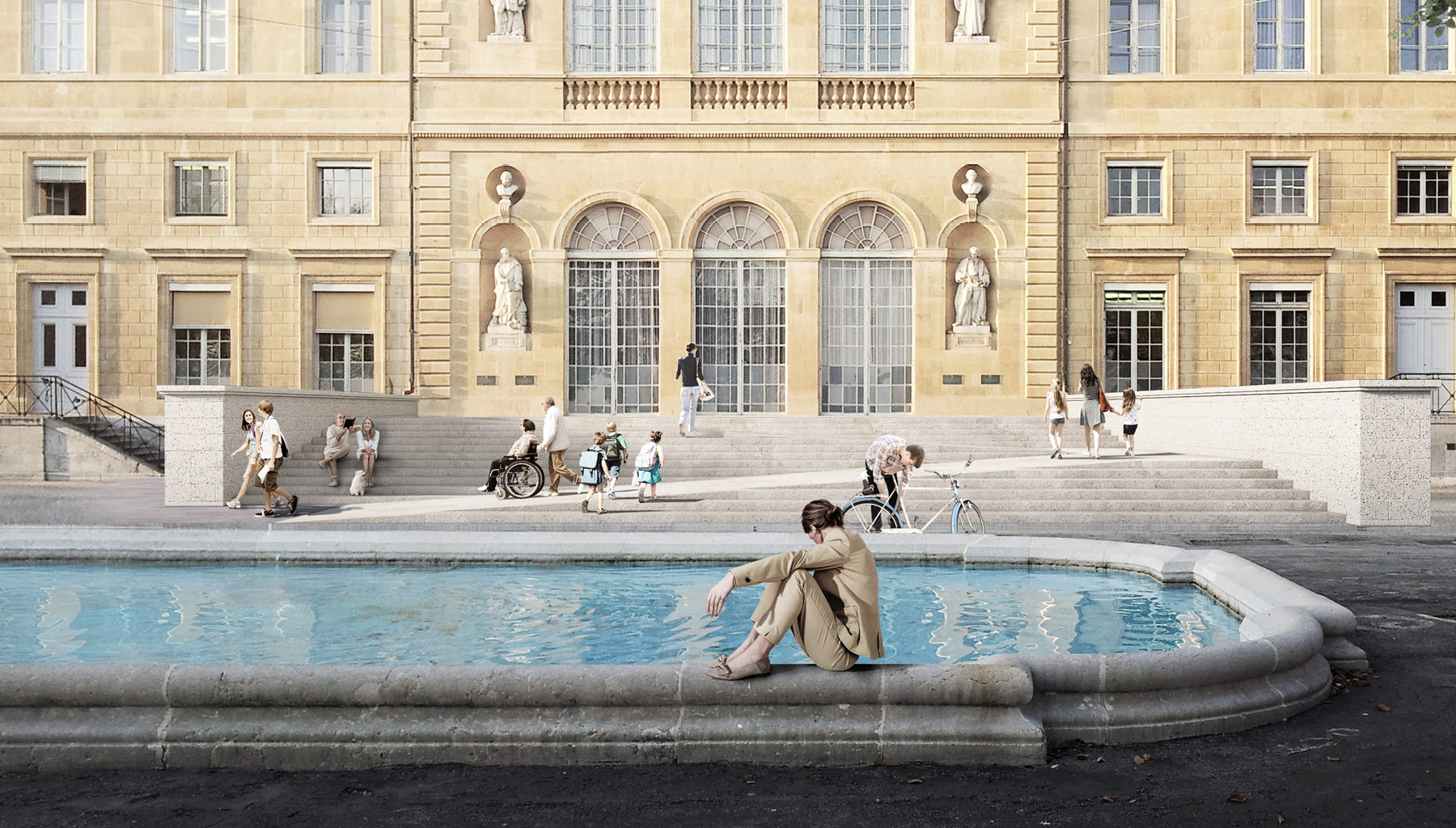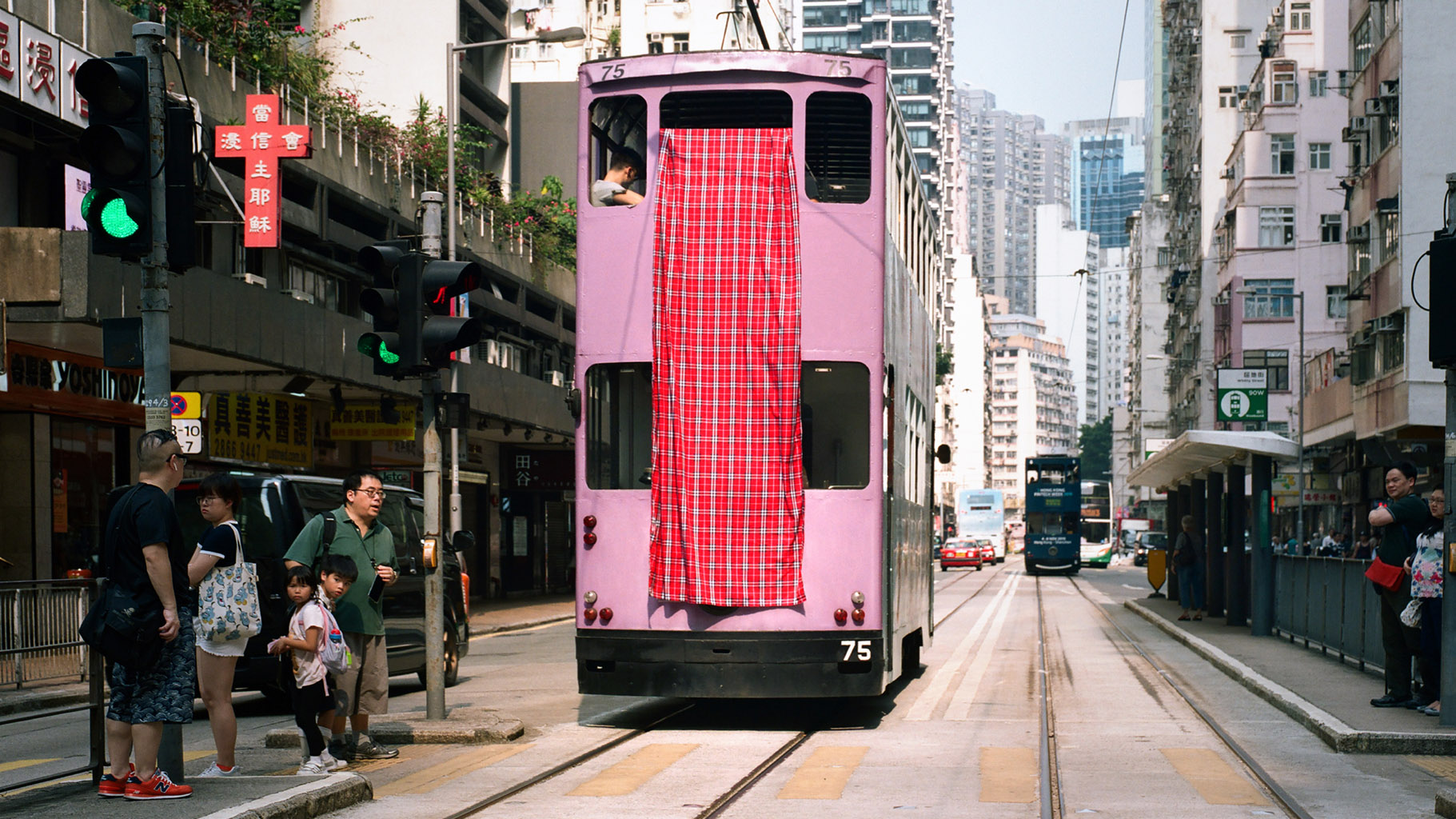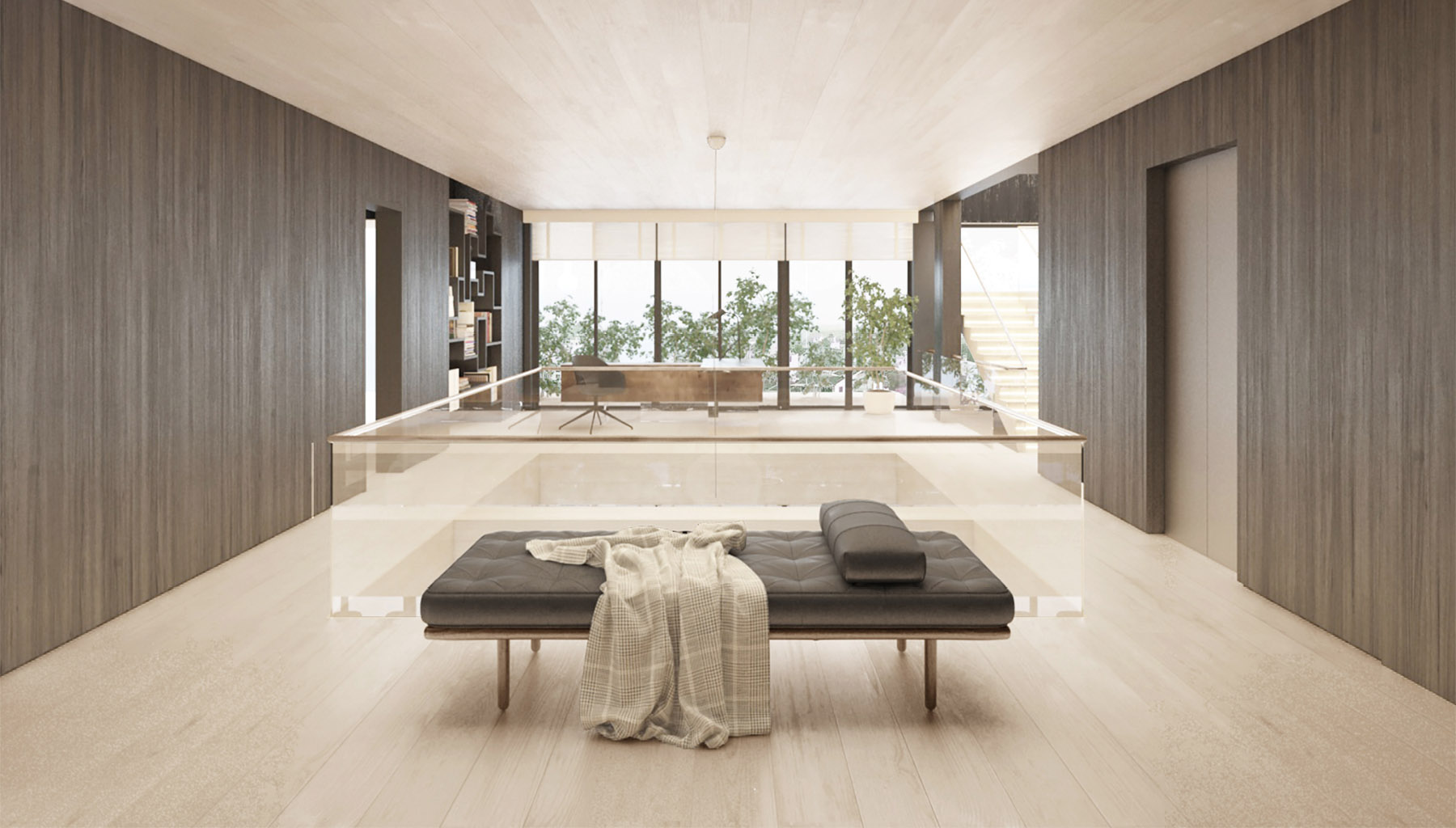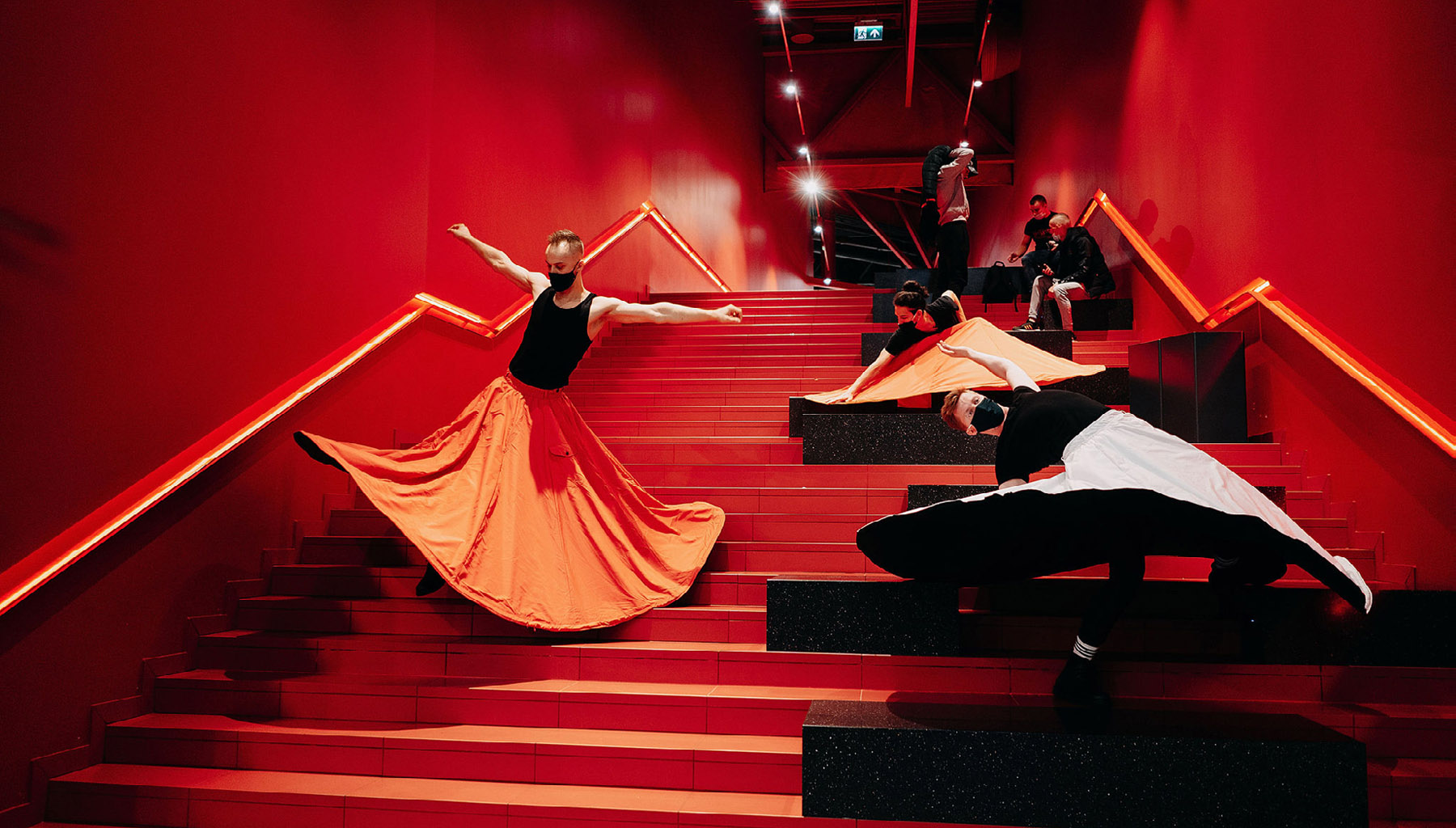 Welcome to multiply office! An Architecture,
Urban Planning, Research and Design Studio.
We focus on connecting people to each other and to their surroundings.
Our projects are led by questions rather than conforming to an architectural style.
We make buildings, spaces, master-plans, installations, concepts, objects and exhibitions.
We are creative and dynamic, curious and open-minded, precise and organized, we love exchanges and conversations.
We are inspired by cities, local cultures, experiences and the people around us.