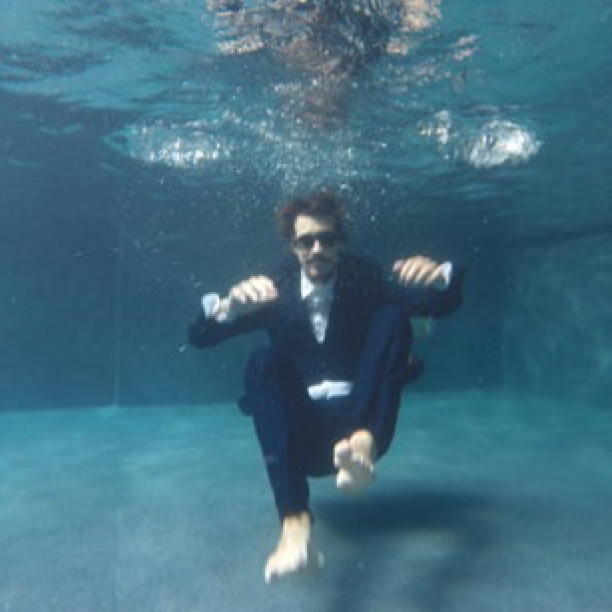 Victor Diaz, former partner, is back for a new series of projects
Welcome back to Victor Diaz Ortega, former partner at multiply design. Since this year, Victor is back on the team to work on a new series of projects. His conceptual approach and international background is going to be a great asset.
Born in Spain in 1987 Victor, holds a master degree in architecture from Universidad Europea of Madrid. Since graduating he has worked in reputable international architectural practices.
Victor's work combines technical elements and playful creativity. Thanks to his experience, he appreciates the challenge of making conceptual and rational elements. Indeed, experimentation and investigation are keys in Diaz works.
Victor Diaz and Nicolas Moser collaborate since 2013. They share the same passion for design. Together they enjoy this dynamic and creative synergy, whatever the scale is.