Urban Blanket, users
Both a symbol of an intensive exploitation of public space and acting as an extension of private living.
An encouragement to reclaim and enjoy streets, parks, public benches, plazas claiming the urban landscape as we can rural areas. A place to relax, work, play or interact with others.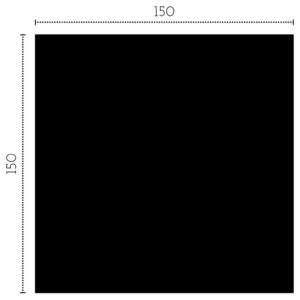 The four main Urban Blanket Series  :
The Kallang :
Light and soft, can be used as sun protection, a bath towel or cover from the chill of the late evening The Kallang edition is ideal for sunny days. If you pass your summer on the beach this is your perfect blanket.

The Malley :
Easy, adaptable, passe-partout… This urban blanket is for those with the spirit of adventure, always on the streets, reclaiming their public space. The Malley edition allows you to be comfortable in any situation.
The Asok :
Combination of warm patterns and a waterproof surface, this edition is perfect for any outdoor activitiy. Don't let any elements, mud and rain included, stop you from your desire to explore. With the Asok edition nothing can stop you from your initial plan.

The Goya :
Classy and elegant, both a fashion accessory or a blanket for the second part of the event. On top of that a perfect companion for those cold nights, which calls you to have a pleasant walk in the street.