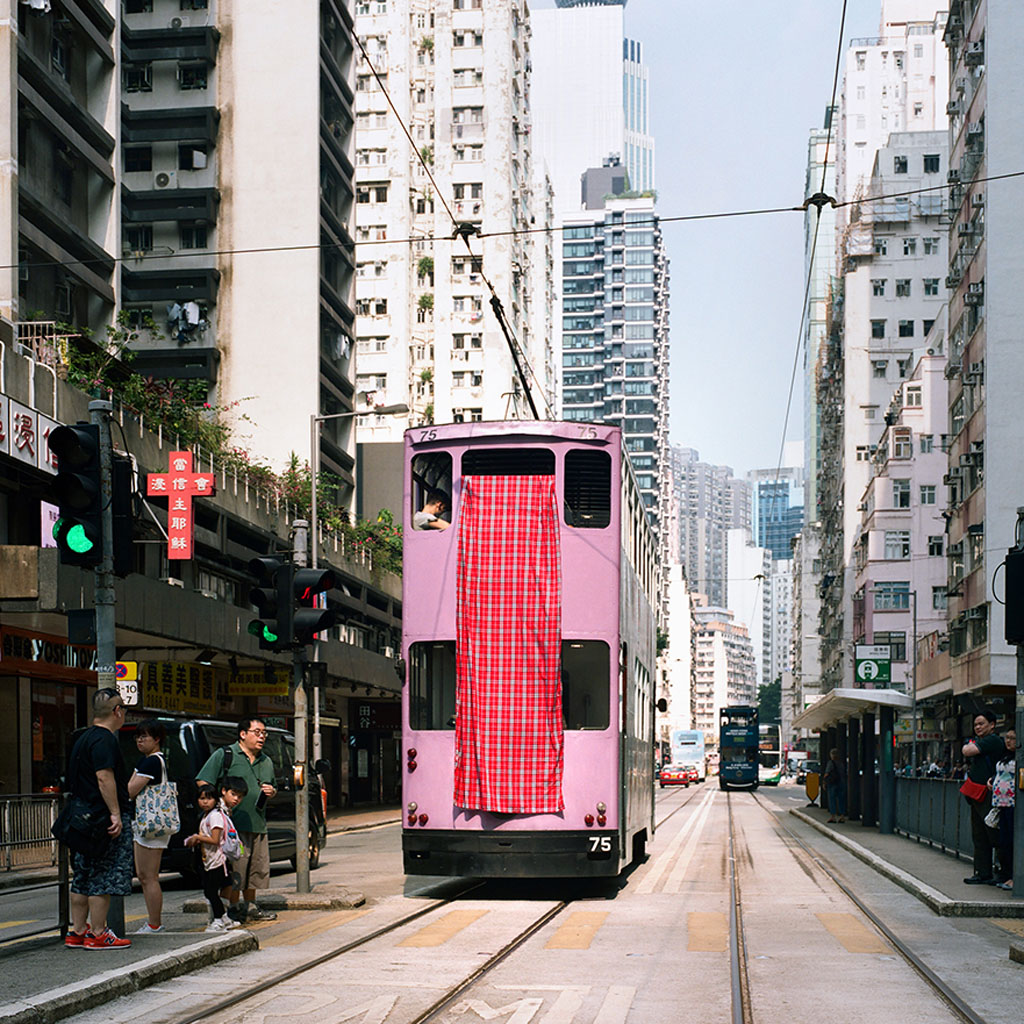 Urban blanket in Hong-Kong, carte blanche by Joseph Gobin
To carry on the spirit of the urban blanket, one of our favorite design because of its philosphy and how it involved people and public space. we propose "carte blanche" to photographer to share their vision of the blanket blanket and to bring it into their world. 
Joseph Gobin, French photographer, immerged the blanket in Hong Kong and has proposed a impressive series of 9 pictures reveling the extraordinary cityscape of Honk Kong and the spirit of the urban blanket. From this carte blanche, the fabric that Joseph choses because of it's pattern and color close to his image of Hong Kong became our  urban blanket Honk Kong edition.