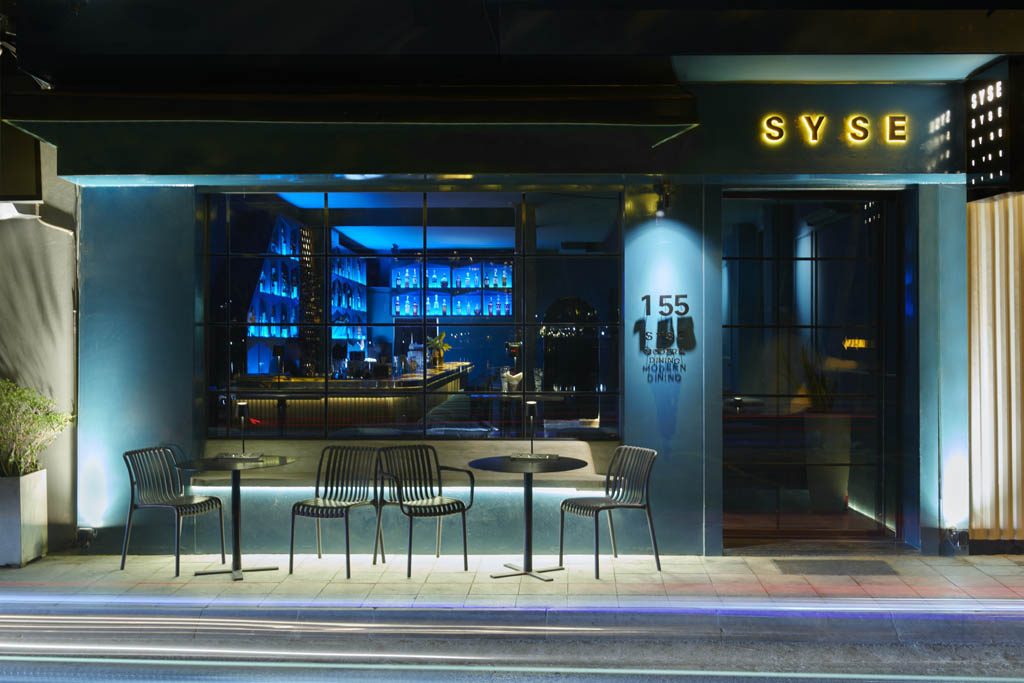 The new SYSE restaurant just completed in hanoi
Nicolas Moser and his team just completed the second Syse Restaurant in Hanoi. A Modern Dining adress with a very interesting architectural identity.
The challenge has been to recycle as much as possible the existing building and generate attractive and welcoming space with it! 
More coming soon on our website!