SYSE Cocktail Bar, Ve Ho, Hanoi
Nestled on the banks of the largest lake of Hanoi, SYSE Cocktail bar welcomes the guest with an open bar on the ground floor. On the first floor a large deck oriented towards the lake with a cozy unique panorama to relax in and enjoy snacks and drinks.
The challenge of this project was to propose a structure with and around a shipping container, that would be present on this site for only a few years before being transported to a new space.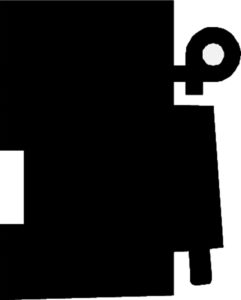 Conceptually the lake is the center of the project. How to build a welcoming environment focusing on what a lake means? We wanted to play with the world of the marine leisure, view decks, sun, relaxed evenings and an open community.
For this project, we propose to bring a universe of marine-side references, with an ambiance of seaside holidays, watersport activities, lounging by the poolside, gathering with friends and family for sunsets by the beach. The calming elements of relaxation, lightness are explored with clin d'œil details of poolside paraphernalia, and club house finishings.
The use of the shipping container was an opportunity to propose a creative use of the structure. Optimization of the construction process was necessary, with an intelligent use of custom materials and tailored interiors. Its strong industrial identity brings an interesting reference element to the project, the design mixing an industrial word with a welcoming and relaxing environment.